Mo'an works with all players in the grocery supply sector. To enable you to easily develop your store, we have provided a list of suppliers of the most important items in the Kingdom with the new municipal requirements and at competitive prices. By becoming a member of our community, you will enjoy all these offers and services.
We welcome vendor offers via the following email:
vendor@moan-sa.org
Note: This list is subjected to weekly update to include updated discount packages.
لمساعدتك على تحويل متجرك بسهولة، وفرنا قائمة بموردين من حول المملكة للأصناف المطلوبة بالاشتراطات البلدية الجديدة وبأسعار مخفضة.
عند التقدم بطلب للحصول على الأسعار المخفضة، تأكد من ذكر الرمز الترويجي.
[popup_anything id="338"]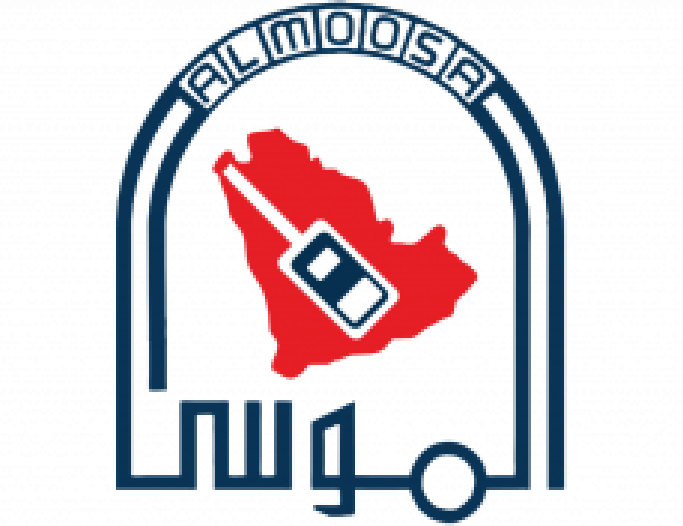 Almoosa Doors Factory is the pioneer in the Kingdom's automatic doors industry.  Proudly, we are also one of the first importers of automatic doors technology in the kingdom because of our commitment to achieve great customer satisfaction while providing quality products and services. We have a network of stores in 38 cities across the Kingdom.
Promotions
20% discount against the standard selling prices on manually operated grill doors
30% discount against the standard selling prices on electrically operated grill doors
For smaller shops, Almoosa Doors will offer a 6 months installment plan providing the door is fully paid for before installation.
Please note that the pricing depends on the size and measurement of the doors, and will be determined after the measuring the installation site size of.
Roller Grill Doors
Roller Grill Door is most suitable for stores, because it is designed to add an aesthetic appeal to your store and the security you need. It also allows people to look at your products from outside of the store. Automatic grill doors features:
Made of iron bars interwoven into one another and completely resistant to rust (galvanized).
Can be painted in any color desired by the customer.
Can be manually used for small spaces and automatically for large spaces.
Side slot motor can be installed for large spaces, and a mid-drive for small spaces.
Contact information
Mostafa Jamal – 055 730 2224
Website
almoosadoors.com
View products
Almoosa Doors Factory is the pioneer in the Kingdom's automatic doors industry.  Proudly, we are also one of the first importers of automatic doors technology in the kingdom because of our commitment to achieve great customer satisfaction while providing quality products and services. We have a network of stores in 38 cities across the Kingdom.

Promotions

20% discount against the standard selling prices on manually operated grill doors
30% discount against the standard selling prices on electrically operated grill doors
For smaller shops, Almoosa Doors will offer a 6 months installment plan providing the door is fully paid for before installation.

Please note that the pricing depends on the size and measurement of the doors, and will be determined after the measuring the installation site size of.

Roller Grill Doors

Roller Grill Door is most suitable for stores, because it is designed to add an aesthetic appeal to your store and the security you need. It also allows people to look at your products from outside of the store. Automatic grill doors features:

Made of iron bars interwoven into one another and completely resistant to rust (galvanized).
Can be painted in any color desired by the customer.
Can be manually used for small spaces and automatically for large spaces.
Side slot motor can be installed for large spaces, and a mid-drive for small spaces.

Contact information
Mostafa Jamal – 055 730 2224

Website
almoosadoors.com

View products