Mo'an was established in 2020
And was officially registered with the Ministry of Human Resources and Social Development in 2021 to contribute to the sector's development in the Kingdom of Saudi Arabia.
Mo'an Association was established to serve as a single umbrella under which all workers in grocery supplies to promote joint action towards achieving change.
The association attracts all workers in the sector based on its belief that joint action and unification of efforts will accelerate the pace of transformation in the growing grocery supply sector in the Kingdom.
Since its establishment, the association has worked with all partners to develop legislation and practices and coordinate integration between partners.
Strengthening relations with the concerned authorities through initiatives and studies that meet the needs of the sector, while working on social initiatives that reflect the sector's interest in society.
Representing the sector with the concerned authorities to ensure the continuity and stability of business and its development.
Our vision and mission are directed to the following goals through which we seek to develop and empower the sector:
Representing the sector and striving to improve the legislative and investment climate.
Encouraging and supporting entrepreneurship in the sector.
Encouraging the localization of jobs in the sector.
Training Saudis to work and own groceries stores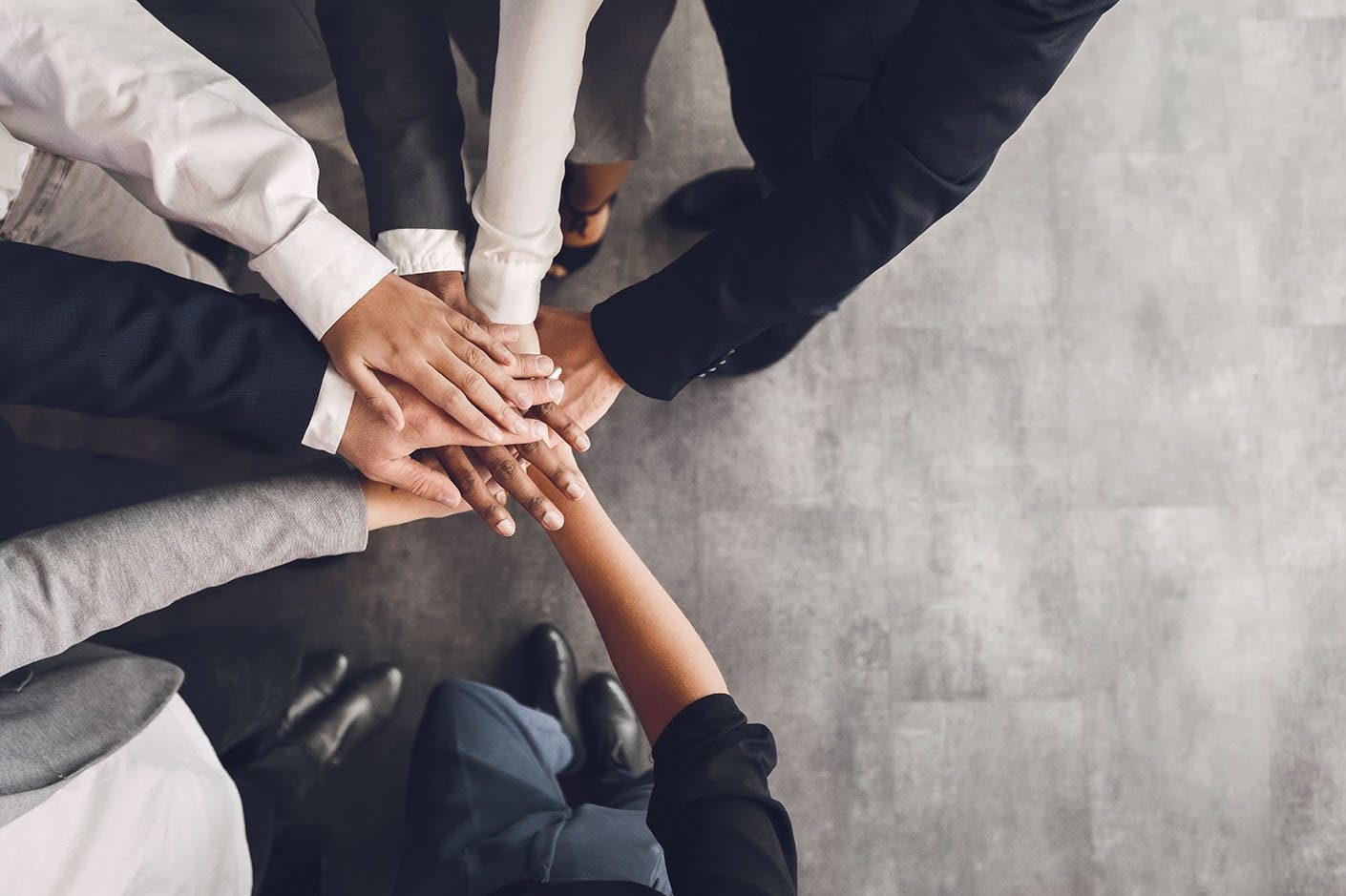 Official licenses and registration
Association Internal Frameworks and Policies